2022 Balance and Fall Prevention in Community Dwelling Older Adults: An APTA Geriatrics Credentialing Course Series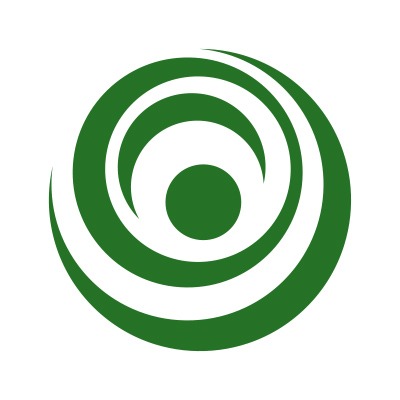 The Balance & Fall Prevention Professional credential will provide a national, uniform indicator that a physical therapist possesses specialized, advanced knowledge, skills and competence in the practice of balance and fall prevention in community dwelling older adults. This interactive credential course series is designed for experienced physical therapists pursuing advanced expertise.

Credentialed Balance & Fall Prevention Professionals will demonstrate current and comprehensive knowledge, expert analysis and clinical reasoning, mastery of psychomotor skills, and the capacity to advocate for fall prevention.

The two-course series provides a solid foundation through a series of educational components that must be successfully completed in sequence over a twelve-month period.
Course #1 November 4-6, 2022 (2 1/2 days, beginning at 5pm on Friday, with preparatory work and an onsite skills check beginning on Friday evening)
Portfolio completion
Course # 2 March 25-26, 2023 (2 days, with practical and written exams)
Click here for a full list of the requirements to become credentialed as a Balance and Fall Prevention Professional.

All participants must take the two courses in one location.