Mid-Career Faculty Workshop Fostering Development of Clinical Reasoning Using Educational Technology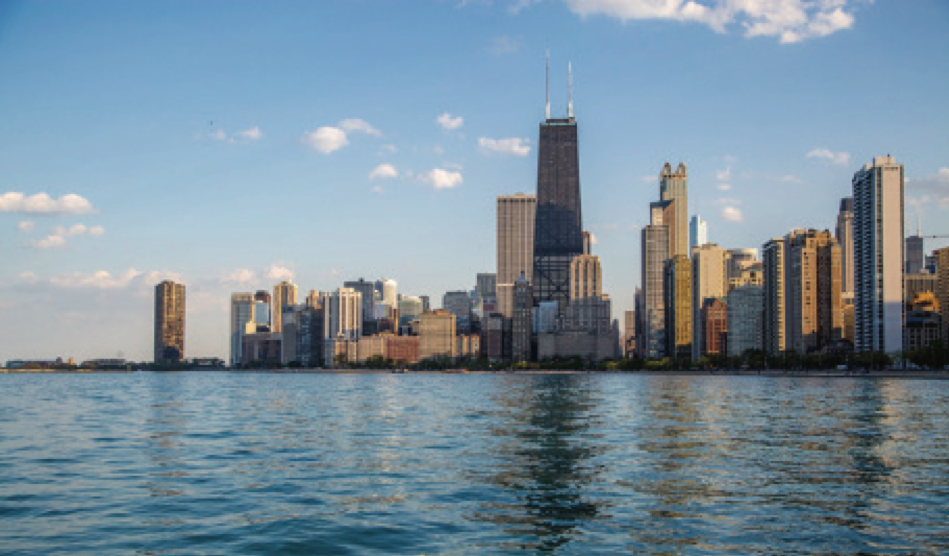 Mid-Career Faculty Workshop
Fostering Development of Clinical Reasoning Using Educational Technology
July 30- August 1, 2020
Chicago, IL
Objectives: Upon completion of the workshop, attendees will be able to:
Recognize the difference between New faculty and Mid-career faculty in terms of roles, expectations, and responsibilities

Identify resources to assist with career progression

Explain the current conceptualization of clinical reasoning in physical therapy.

Identify factors beyond cognitive processes that influence clinical reasoning.

Develop pedagogically sound strategies to teach and assess clinical reasoning.

Differentiate between various teaching technologies as they relate to learner characteristics and class objectives

Determine how to select and implement user-friendly teaching technology in your classroom

Create short- and long-term plans to implement technology into teaching
Audience
The primary audience for the workshop is full-time faculty who have been teaching 5 years or more in a physical therapist or physical therapist assistant program. Priority enrollment will be given to members of the Academy of Physical Therapy Education, APTA. Maximum enrollment is 60 participants.
Content and Format
The workshop will be interactive with content that can be applied immediately. Please bring a laptop computer – you will have time during the workshop to develop a tool for one of your courses using instructional technology.
Workshop Faculty
Keynote Speaker
Ellen Burton is a leadership coach and executive trainer. Her clients include professionals in well-established careers, including senior executives, middle managers, physicians, academics and small business owners, who have a strong desire to move to the next level in their professional and/or personal lives. Learn more about Ellen about www.coachellenb.com.
Instructional Technology
Jennifer Mai, PT, DPT, PhD, MHS, Board Certified Neurologic Clinical Specialist
Alecia Thiele, PT, DPT, MSEd, ATC, LAT
Clinical Reasoning
Sarah Gilliland, PT, DPT, PhD, CSCS
Karen Huhn, PT, PhD
Susan Wainwright, PT, PhD
Frank J. Bates, PT, DPT, MBA Board Certified Geriatric Clinical Specialist
SCHEDULE
Thursday, July 30

1:00 – 1:15

Welcome; Introductions

1:15 – 2:15

Keynote Address (Topic TBD)

Ellen Burton

2:15 – 2:30

Stretch Break

2:30 – 5:30

What is clinical reasoning?

2:30-3:00 Small groups, what is clinical reasoning?

3:00-4:00 Review and discussion of current conceptualization of clinical reasoning in physical therapy.

4:00-4:15 Stretch Break

4:15-5:30 The developmental continuum of clinical reasoning. Expectations of learners at each level.

Karen Huhn

Susan Wainwright

Sarah Gilliland

Frank Bates

5:30 -

Networking dinner provided?

Friday, July 31

7:30 – 8:00

Coffee available

8 - 10

Teaching Clinical Reasoning

8:00-9:00 Best practices for teaching clinical reasoning.

9:00-9:15 Break

9:15-10:00 Faculty skills and knowledge for teaching

Sarah Gilliland

Karen Huhn

Susan Wainwright

10 – 10:15

Break

10:15 – 12:30

Teaching with technology

Discussion and lab

Jen Mai

Alecia Thiele

Frank Bates

12:30 – 1:30

Lunch provided

1:30 – 4

Teaching with technology

Discussion and lab

3:00 – Snacks available while you continue working

Jen Mai

Alecia Thiele

Frank Bates

4 – 5

Present your work

All workshop faculty

Dinner on your own

Saturday, Aug. 1

7:00 -7:30

Breakfast provided

7:30 – 10

Assessing Clinical Reasoning

7:30-8:00 Small Groups: How do you assess clinical reasoning?

8:00-9:00 Review of the literature.

9:00-10:00 Impact on curriculum development and evaluation.

Sarah Gilliland

Karen Huhn

Susan Wainwright

10 – 10:15

Break

10:15 – 11:30

Identifying resources for continued growth

How you will use what you have learned

Large and small group discussion

All workshop faculty

11:30 – 12

Wrap-up and course evaluation