Innovations in School-Based Physical Therapy Practice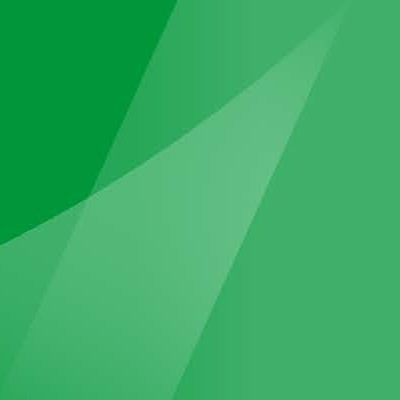 Dates: July 29, 2022 - July 30, 2022
Time: 8:00 AM - 5:30 PM EST
Contact: Taylor St John
This will be the 17th school-based course offered by the APTA Academy of Pediatric Physical Therapy (APTA Pediatrics) and the School Special Interest Group (School SIG). This year's course will be held at the Medical University of South Carolina (MUSC) in Charleston, and will be following current CDC and MUSC guidelines; be prepared to wear masks as necessary.
The Innovations in School-Based Physical Therapy Practice Course (Innovations) highlights advanced practice issues and foundational information for school-based practice. Sessions will provide information on decision-making and educationally relevant physical therapy services to support educational programs for students with disabilities. Nationally recognized speakers will address federal laws, assessment, service provision, specific student populations, and innovations in practice.
The full brochure with objectives, schedule, session details, travel information, etc, can be found at www.pediatricapta.org/innovations. You can register for a full day or one day (if you register for one day, please email us at info@pediatricapta.org to let us know which day you plan to attend).
If you must register by check, please download the registration form (Download file below) and mail in; the form and check must be received by the registration deadline of 7/17/22.

Download file
Four sessions will be recorded and available as the "Foundations of School-based Therapy" on-demand course (6 contact hours), which will be available August 1-October 1, 2022, for an additional fee. Registration information will be posted at www.pediatricapta.org under Upcoming Events when available.