Advanced Credentialed Exercise Expert for Aging Adults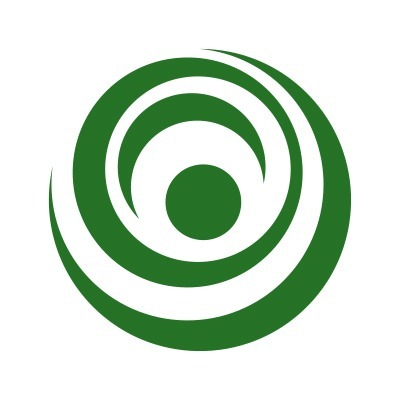 The Advanced CEEAA course will provide clinicians the opportunity to further develop clinical reasoning skills related to aging adults with various levels of complexity and across the continuum of care.

The purpose of the Advanced Credential as an Exercise Expert for Aging Adults course is to develop advanced clinical decision making skills by integrating and analyzing data collected during the physical therapy examination; the history (including consideration of Social Determinants of Health (SDOH), Review of Systems, Systems Review, and Tests and Measures). The movement system will be used to problem solve and critically think about movement in areas of musculoskeletal, cardiopulmonary, neuromuscular, and integumentary practices. This data is analyzed in order to synthesize the findings into an evaluation that includes the diagnosis, prognosis, interventions, goals, and outcomes.

Participants must have completed the entire CEEAA course series (all 3 courses) prior to attending the advanced course. The designation of Advanced Credential will ONLY be granted to participants that have successfully completed the CEEAA (pre/post tests and practical) and Advanced (pre/post tests) course requirements.
Certificates of Completion will be granted to all attendees. Participants will engage in evaluation of tests and measures, rationalize appropriate use of tests and measures, and develop a patient specific exercise prescription for presentation that discusses the appropriate tests and measures across a variety of rehabilitation settings.

At the end of this course participants will be able to:
Prioritize tests and measures.
Integrate functional movement analysis into the development of problem lists and goals.
Describe implications of the various tests and measures into the plan of care.
Evaluate findings to prioritize problems within the context of the ICF framework utilizing social determinants of health.
Synthesize findings to develop a plan of care in the context of frailty, sleep, nutrition, and other issues of aging.
Demonstrate the ability to document skilled services.
Educate patients and caregivers.