Advances in Exercise for the Older Adult: A PTA Focus Course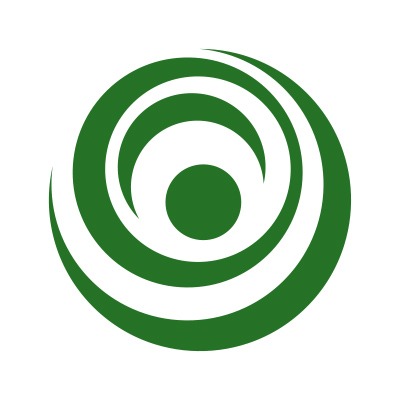 This 2-day course will focus on the Physical Therapist Assistant's (PTA) use of exercise as an advanced rehabilitation intervention for the aging adult. Several common functional outcome measures will be actively performed by participants or demonstrated by instructors.
The physical stress theory regarding proper exercise intensity will be presented. PTA's will learn how to utilize this concept in exercise programs for aging adults, as indicated by the physical therapy (PT) plan of care (POC), for aerobic conditioning, balance, gait and strength training.

A variety of diagnoses commonly treated in aging adults will be reviewed and discussed relative to the application of exercise principles, treatment progression, and precautions. A discussion of barriers and motivation strategies to assist the aging adult in achieving goals will be included. The course will include both lecture and hands-on practical lab activities.