PTA Education Summit – Phase 2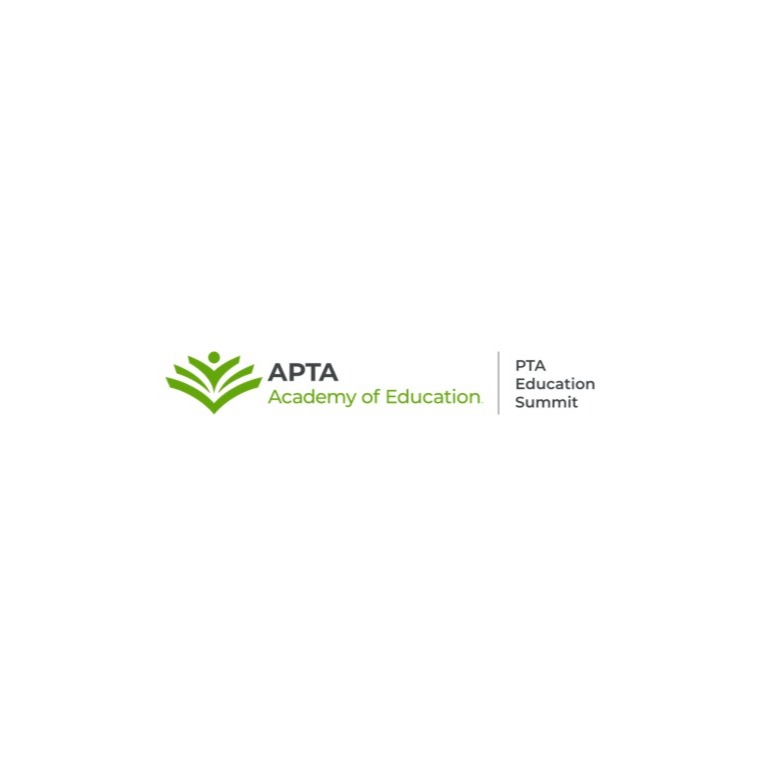 Dates: November 1, 2021 - December 15, 2021
Time: 12:00 AM - 11:45 PM EST
Contact: PTAE Summit Task Force

PTA Education Summit – Engage, Envision, Evolve
Engagement in the second phase of the PTA Education Summit allows YOUR voice to be heard! All stakeholders, internal and external to the profession, are invited to register and engage in this virtual asynchronous event.
Phase 2 is presented in four interactive micro-learning modules. The first three include lessons that promote a shared understanding, so all participants have a common foundation from which to engage in the fourth module and collaborate with other stakeholders in a facilitated dialog around the key questions. Participants receive a certificate of completion at the conclusion of Module 4, and details will be provided for individuals to apply for CEUs in your jurisdiction. Engagement in Phase 2 is required to be considered for selection as a Phase 3 participant.
Phase 2 of the PTA Education Summit is available from November 1 to December 15, 2021, and the virtual format allows participants to engage from any location with internet access during the times that fit with personal schedules. Participants should plan 8-10 hours to complete all four modules.
Learning Objectives:
Module 1: History of PTA Education:
Identify key milestones in PTA Education

Recognize evolution of the "typical" PTA student over time both in entering and exiting the program

Recognize the role of various institutional stakeholders in PTA education and practice

Recognize the evolution of the role, scope of work and education of the physical therapist assistant.
Module 2: PTA Education
Demonstrate familiarity with the variety of educational models

Recognize the differences between institutions that currently deliver PTA Education (e.g., cost, credit hours, prerequisites, admissions, transferability, etc.)

Recognize key current data and financial considerations related PTA education.
Module 3: Role & scope of the PTA
Recognize the changing role of the PTA within physical therapist practice and the implications for PTA education.

Identify current challenges facing PTA employment, including the proliferation of educational programs and reimbursement changes.

Differentiate between entry-level and post entry-level PTA competencies (cognitive processes, psychomotor skill, & affective/behavioral)

Describe the current trends in physical therapy related to: Patient care, FSBPT practice analysis, PT compact, reimbursement, employment, telehealth, etc.
Module 4: Engagement
Identify the strengths, weaknesses, opportunities, and threats to PTA education.

Engage with other participants in key issues around PTA education.

Integrate personal perspectives with new knowledge and perspectives of other stakeholders.
Additional summit information is available at PTA Education Summit 2021 - APTA Academy of Education, or with an email to ptaesummit@aptaeducation.org.