KPTA 2019 Fall Conference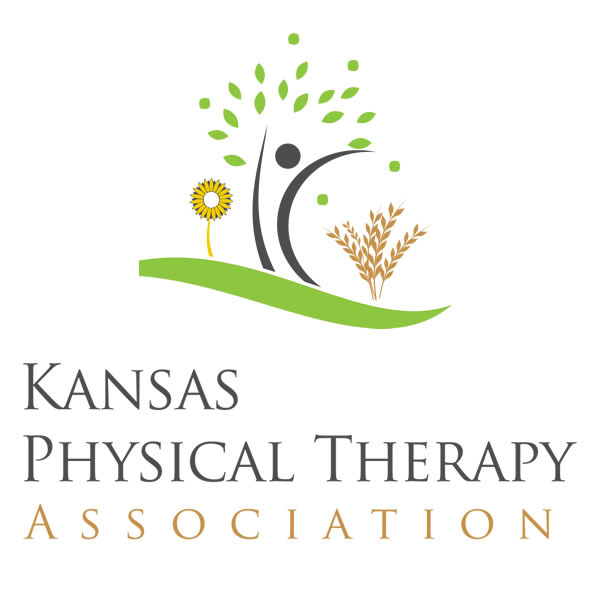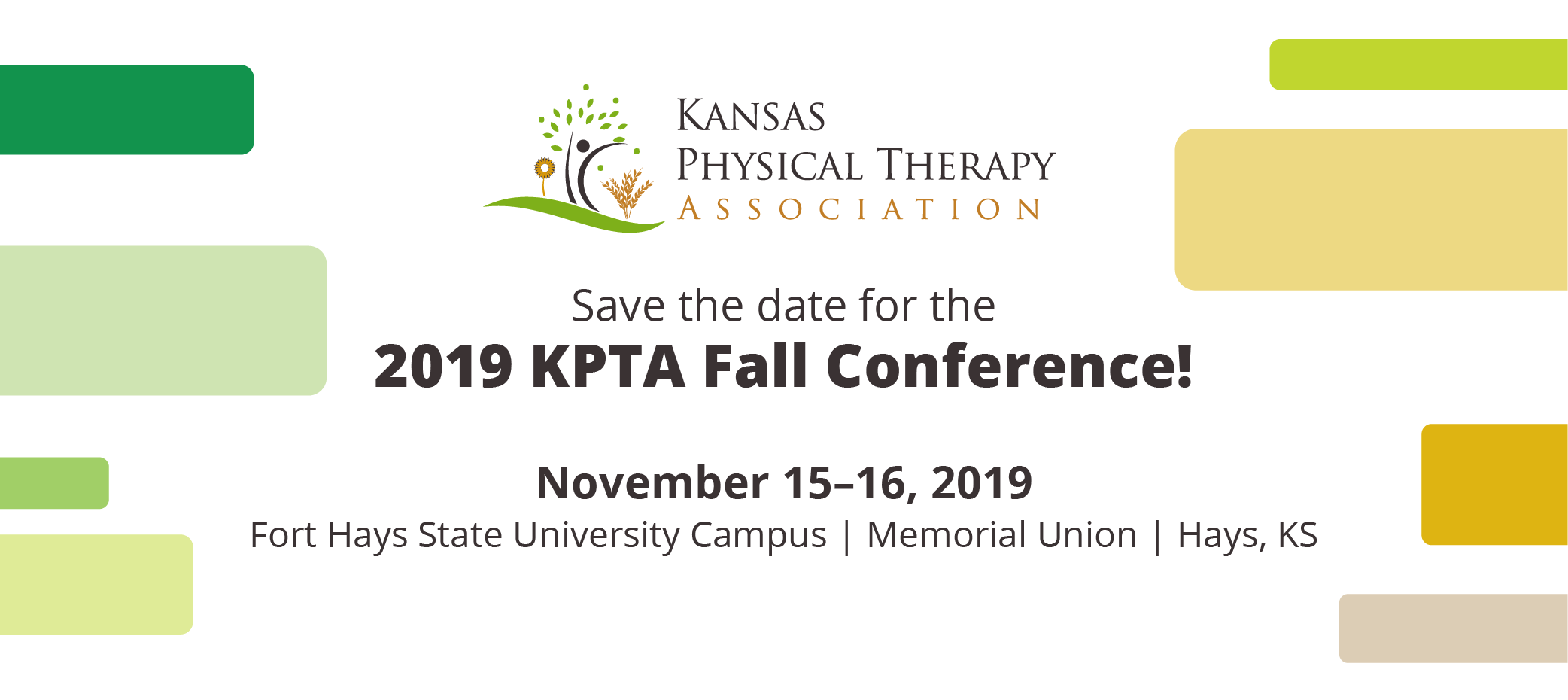 This program is designed to be of interest to physical therapists and physical therapy assistants presented by leaders in their field of physical therapy. Speakers, topics and schedule are subject to change. All program materials will be available online for registered attendees prior to the meeting. Exhibits will be present displaying products and services of interest. Products and services displayed are not necessarily endorsed or sanctioned by the Kansas Physical Therapy Association.
Continuing Education
Courses will be approved for continuing education credit by the KPTA. In conjunction with the Kansas State Board of Healing Arts (KSBHA) the KPTA approves courses for continuing education credit for physical therapists and physical therapist assistants licensed in Kansas. Additionally, the KPTA provides a continuing education tracking service to Kansas licensed PTs and PTAs. The KPTA tracking service is recognized by the KSBHA in that KSBHA acknowledges KPTA provided CE reports on behalf of tracking subscribers for their license renewal CE requirements.